Unlock the future of your dreams!
Do you want to be your own boss? Do you want to build equity and wealth for you and your family? Do you want to take charge of your own destiny? If you answered yes to any of these questions, contact me!
​
I can help you build the life you've dreamed of!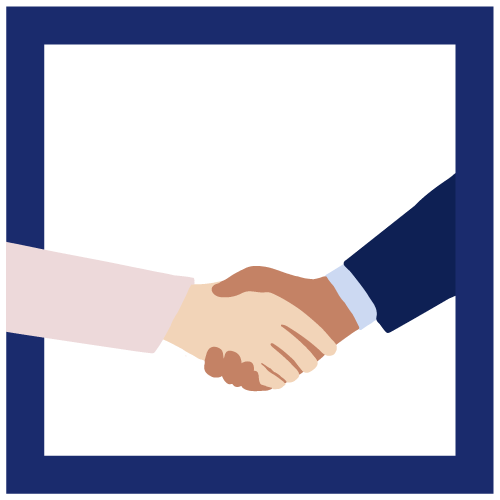 Hours:

MONDAY - FRIDAY
9:00am - 5:00pm EST
Learn how I can help you find the "perfect fit" franchise.

My services are free!
Eddie Rodriguez, entrepreneur, franchising industry veteran, and FCC Franchise Consultant at your service.
Quite Frankly, I never intended to be a franchise consultant. However, I've always enjoyed helping and mentoring people on how to be successful. I have been a franchise consultant for over 9 years, the last 3 with The Franchise Consulting Company, the most respected franchise consulting company in the industry. I have helped hundreds find their dream new business so they can build real wealth and financial independence.
​
I have also been a "serial' entrepreneur/business owner for over 30 years, primarily in the apparel industry. This experience has taught quite a bit about how to start and build a new business.
​
What I love most about being a franchise consultant is the ability to help so many people "dig deep" to identify what truly makes them "tick," what makes them happy, and what drives them. I love opening people's minds to endless possibilities. In fact, my biggest "claim to fame" in my career was to create and build a fashion brand called "Wilke-Rodriguez," whose corporate name was PAECO, Inc. (Possibilities Are Endless Company). It is with this spirit that I enjoy helping people reach high to pursue their dreams.

If you want to open a new business, my background and experience will serve you well. Please contact me so I can help you find your dreams of business ownership.
Eddie Rodriguez
Senior

Franchise Consultant